Sometimes fixing a bug can feel a bit like a good ol' fashioned WHODUNIT!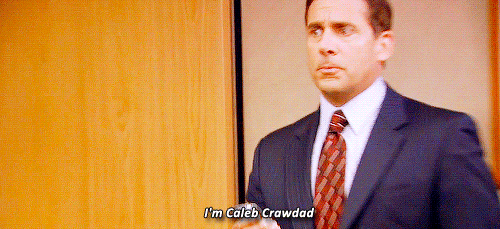 I call this one The Case of the Mustachioed Menace.
The bug in question was a similar case to that discussed in my last post in that (SPOILER ALERT) it was caused by outside influences and updates.
However, this one involved a much different culprit; one I never thought would betray me.
I do declare!